Introducing 'Grandma's Gold'

L'Oro Della Nonna

Single-sourced, small-batch, 100% extra-virgin olive oil - from our famiglia to yours.
L'Oro Della Nonna Olive Oil
100% Extra Virgin Olive Oil 500 ml bottle
L'Oro Della Nonna Olive Oil
100% Extra Virgin Olive Oil 500 ml bottle
Sale price Price $34.95 Regular price $69.95 Unit price / per
L'Oro Della Nonna ("grandma's gold") is premium small batch, single-sourced, 100% extra virgin olive oil. We hand-harvest the olives from our family's 100-year-old olive trees in Palombara Sabina to share with you. Unlike typical grocery store olive oil, our liquid gold is never diluted with any other olive oils or substances, and is produced in very limited quantities to maintain its quality. This is Nonnalive.com exclusive product, and there is limited supply - order today!

Currently, our membership program is only offered in the US.  We are working on a worldwide shipping program coming soon!
Buying guide
How often should I have it delivered?
I use olive oil often = 30 day delivery
I occasionally use olive oil in cooking = 60 day delivery
I use olive oil for special occasions = 90 day delivery
Want to order more than one bottle at a time?
Send us an email at
hello@nonnalive.com
and we will help you out!
Why L'Oro Della Nonna?
The taste and quality of L'Oro Della Nonna is unmatched. Unlike the mass-produced bottles at typical grocery stores from giant corporate farms, our olive oil is 100% extra-virgin and single-sourced. Nonna's Gold can't be found in grocery chains or even specialty grocers, as our olive trees can only produce a limited quantity of olive oil that is exclusively sold right here on Nonnalive.com.
Nutrition Facts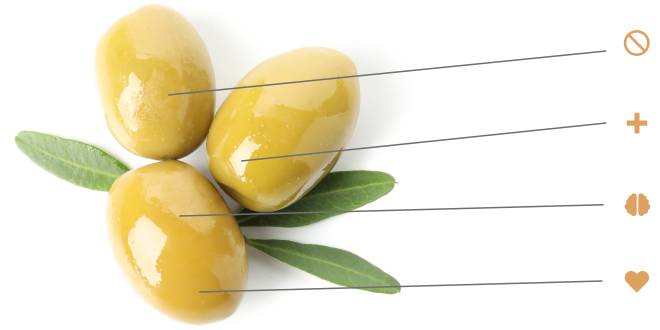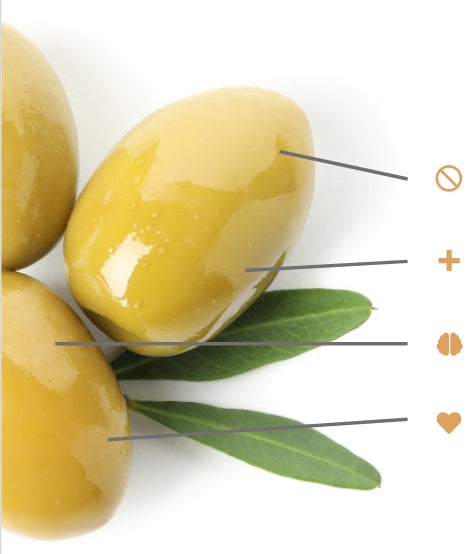 Anti-inflammatory
Antioxidant Rich
Improves Brain & Heart Health
Healthy for Cooking
How Does It Taste?
How Does It Taste?
Fruit | Herbs | Artichoke | Fresh Olives
Blended olive oils can't compare to a single-sourced EVOO, which delivers a fresher oil packed with health benefits. With its light, fruity aroma, herbaceous undertones and sweet, smooth finish, you'll want to use Nonna's Gold on everything.
Meet Nonna Nerina
Learn more about our story and where our olive oil comes from - watch the video!
Single-Sourced From Italy
Our 100% extra-virgin olive oil is never diluted with olives from other countries, delivering an undeniably pure and fresh taste.
Shop Now
Premium Small-Batch
We hand-pick each olive and only use a single press so that our Oro lets the flavor of the olives shine. Our limited production helps us maintain the quality of our product.
Shop Now
From Our Family to Yours
Enjoy Grandma's Gold straight from our home in Palombara Sabina directly to your kitchen. We can't wait to share our exclusive L'Oro with your family!
Shop Now
Savor Every Drop
Savor Every Drop
L'oro Della Nonna doesn't need much to be enjoyed. We recommend slicing fresh bread, sprinkling it with salt, and drizzling with the oil. It's also excellent cooking oil to use with everyday recipes, as a salad dressing or to make pasta. Delizioso!
Join Nonna for a Pasta-Making Class!
We use L'Oro Della Nonna in all of our family homemade pasta recipes. Learn how to make the perfect pasta with your L'Oro Della Nonna and book a class with Nonna Live today!
BOOK now