Nonna Live Active Coupon Codes
Interested in a Nonna Live Pasta Class? Don't forget to grab the best discount codes before you checkout. This is the official Nonna Live Coupon page. Don't trust coupons you find on other websites.
SEPT40 - 40% Off Group Class (Expires Sept 19)

NONNA25 - 25% Off Group Class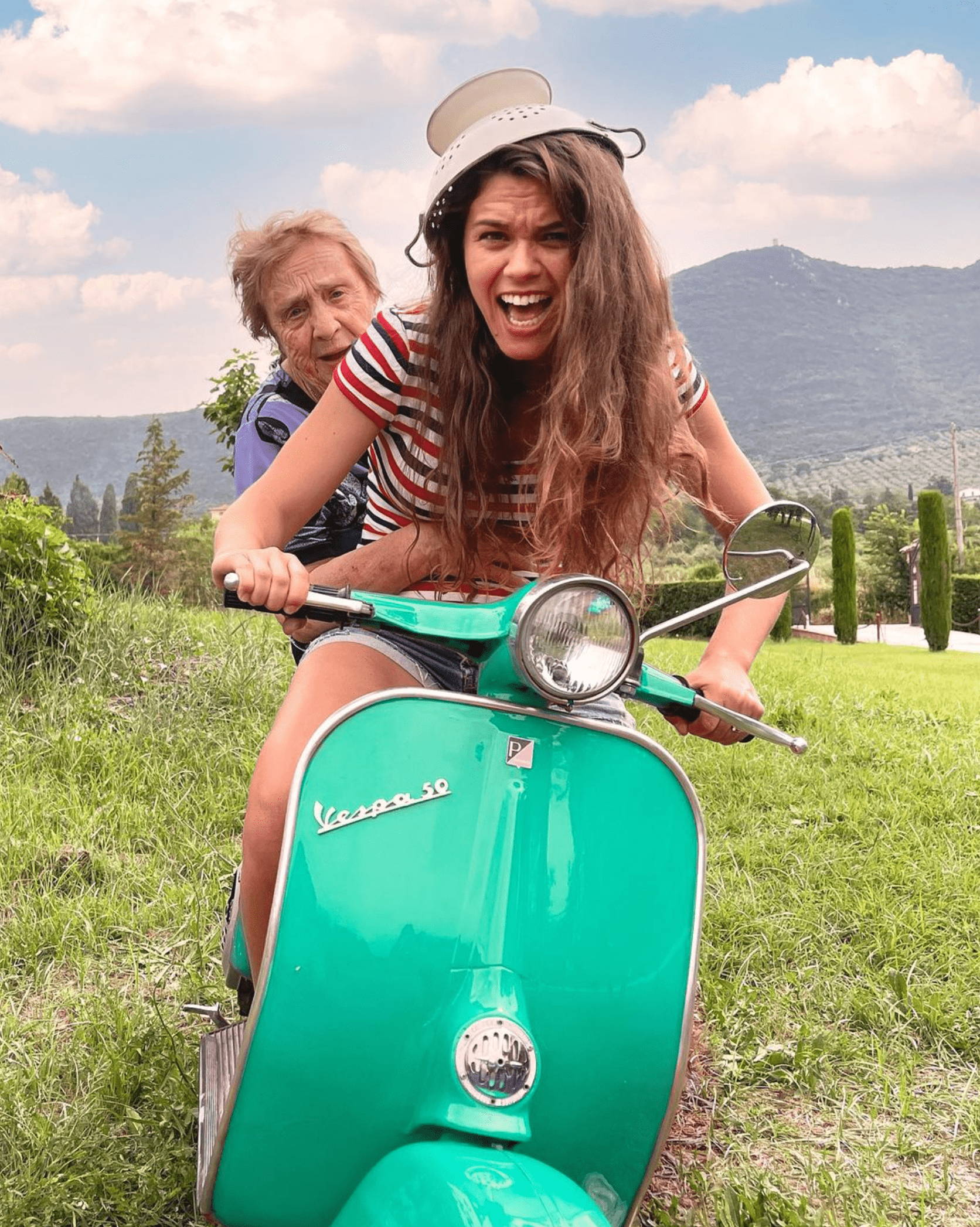 Questions? Give us a call at
866-558-9249.
See what our private pasta class grads have to say about Nonna Live!
"As an HR professional, I'm always looking for new, creative ways to engage my team. Nonna Live was a perfect virtual team activity!"
- Kathryn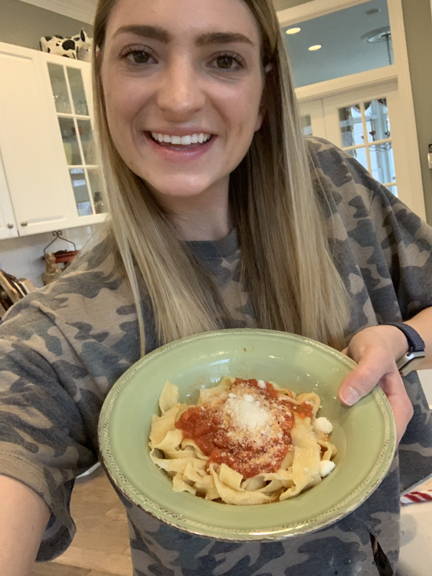 "Doing this class as a team really helped me get to know my coworkers better, and the pasta was DELICIOUS!"

- Tessa
"I was getting kind of tired of the same old virtual happy hours of 2020. Nonna Live was a fun, refreshing way to reconnect with my group."
- Kim
Questions? We've Got Answers.
In this 2-hour live PRIVATE GROUP (up to 100 device connections max) streaming experience, you and your friends / family / group will connect with a nonna and her granddaughter as they walk you through a mouth watering cooking experience of one of their favorite family recipes in the comfort of your own home -- your group will be the center of attention! This is PERFECT for team building events!
Once you book this class, we will reach out to you to coordinate the best time and day that works for you. If you have any questions about the experience or if you already know the details of your class you may email betta@nonnalive.com. You will discuss the class recipe and pasta options, select the one you're most excited about then lock in all the details together for a magical experience.
Remember, the Nonna Live family is based in Italy, which is 9 hours ahead of PST and 6 hours ahead of EST. So please allow up to 24 hours for our team to contact you.
What happens after I book my class?
After you book your class, please email betta@nonnalive.com to schedule your private class and choose the pasta dish you would like to make. Please note that we are 9 hours ahead of PST and 6 hours ahead of EST.


Once you chose your pasta class, your group will need to gather ingredients and utensils to prep for class. We will send you information on what is specifically needed based on the dish you chose. On each product page is an Amazon store front for any cooking utensils you may need to cook with. Not to worry- we keep it simple, you probably already have all the things you need in your kitchen!



On the day of your class you'll receive a calendar invitation in your email with a Zoom link, about 50 minutes before the class starts.
You can make pasta from any of the classes that we offer! If you'd like to see the classes available, visit our BOOK A CLASS page to browse are current offerings.
Each Nonna Live class is typically 2 hours long. If you would like a shorter class, our traditional tiramisu class duration is only 1 hour.
Who should I contact if I have more questions?
Contact us at betta@nonnalive.com and we will respond within 24 hours! Alternatively, to fill out the below form with your question and we will get back to you shortly.